January is usually a quiet time in the vineyards of France, devoted in many places to "la taille," vineyard work to prune the previous year's growth and to prepare the vines for the coming growing season. At least it's naturally distanced, so the current Covid wave isn't likely to interrupt this critical task. For our part, we are itching to get back among the vines and to taste wines in the cellars of the producers, seeing them where they are best seen and renewing old friendships — not to mention sampling the many pleasures of French cuisine. We have our reservations, and we are watching the latest sets of restrictions come and go, with fingers firmly crossed.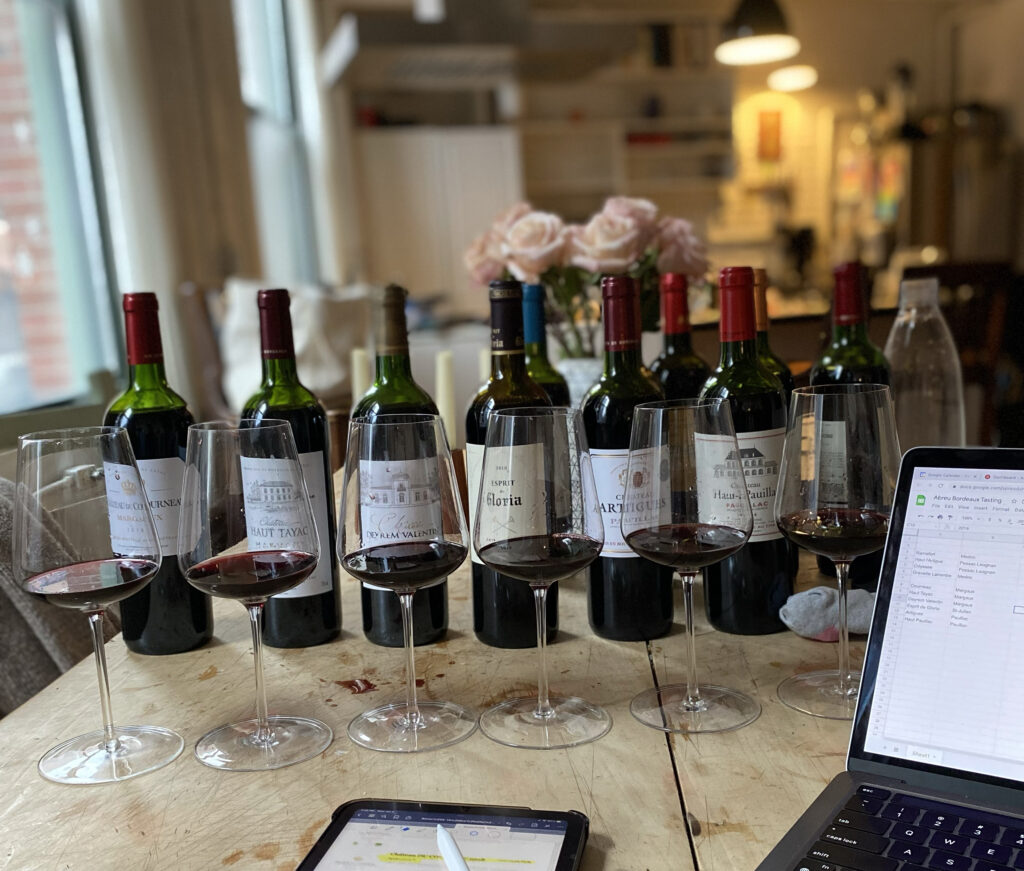 In the meantime, we are excited about what's on offer in January Futures. The wine from Poggerino, our sole Italian producer, is at least as good as ever, and there are many great choices from France. We have one last Futures offering of the superb 2019 red Burgundy from the Côte de Nuits. Also from Burgundy, there is sparkling wine and two offerings of white Burgundy from the 2020 vintage, one from Chablis and the one from the Côte d'Or; as well as 2019 white Burgundy from one of the Côte de Beaune's top winemakers. In the Alsace you can choose among dry, sweet, white and orange wine. There is natural red from the Languedoc, and a whole new list of reds from Bordeaux's left bank.
We hope that there will be something in this offering for every taste and budget. If you find anything of interest, please fill out the order form linked here in case or half-case lots and submit it by the Order Deadline of Sunday, January 30. We will contact the producers and place the orders immediately thereafter.
JUMP TO SECTION
Couvent
Thomas
Gautheron
Lestimé
Picamelot
Bordeaux
Foulaquier
Gross
Poggerino