Warehouse: Newton, MA
Our warehouse is a small basement space in Newton, MA, about 20 minutes west of Boston. UPDATE: WE'RE THRILLED TO ANNOUNCE OUR WAREHOUSE IS BACK OPEN FOR SATURDAY TASTING AND BROWSING!
TASTING PROTOCOL
Bring your own glass from home, or purchase a Grassl Versatile ($25) in store.
MASKING PROTOCOL
We ask that unvaccinated visitors please wear masks
SUMMER 2021 SCHEDULE

June 26: Open 10-2
July 3: Closed
July 10: Open 10-2
July 17: Open 10-2
July 24: Open 10-2
July 31: Open 10-2
Aug 7: Open 10-2
Aug 14: Closed
Aug 21: Closed
Aug 28: Open 10-2
Sep 4: Closed
437 Newtonville Ave, Newton MA
______________________________
Warehouse Manger: Isaiah Wyner
Isaiah Wyner runs our warehouse. Originally from New York City, he lived in Switzerland and France before landing in Newton a decade ago. Isaiah is passionate about food, wine, travel, and culture, and is heading up our new Austrian wine project.
_______________________________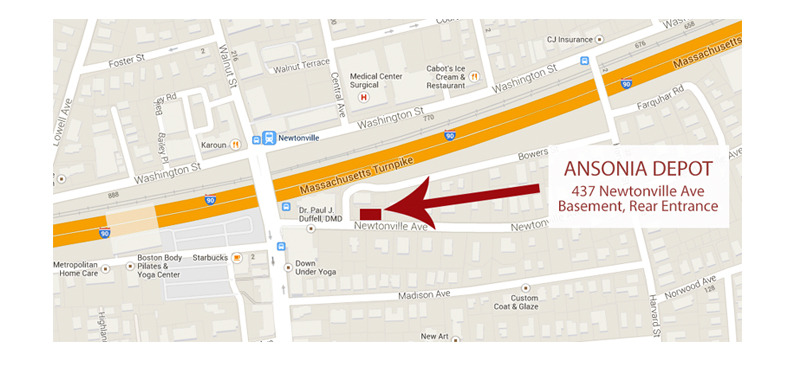 Location
Our warehouse is a bit hard to find — but it's worth it, we promise! We're located in Newtonville off Walnut Street (not far from the Star Market over the Mass Pike). The entrance is around the back of the building.
Our address is: 437 Newtonville Ave, Newton MA 02460