______________________________
NEXT OPEN HOURS:
Sat 1/4: Open Warehouse 10-4pm
Sat 1/11: Open Warehouse 10-4pm
Sat 1/18: Owner's Hours, 10-4pm
Sat 1/25: Open Warehouse 10-4pm
______________________________
Warehouse: Newton, MA
Our warehouse is a small basement space in Newton, Massachusetts. During the week we use it to store, pick, and pack shipping orders, but on Saturdays we open it up to the public.
437 Newtonville Ave, Newton MA

OPEN WAREHOUSE
Most Saturdays we're open from 10am-4pm with a few bottles open to taste. Customers can pick up orders and browse our available stock.
OWNER'S HOURS
At least once a month owner Tom Wilcox opens from 10am-4pm, with 8-12 bottles open to taste, and often a special discount or sale.
______________________________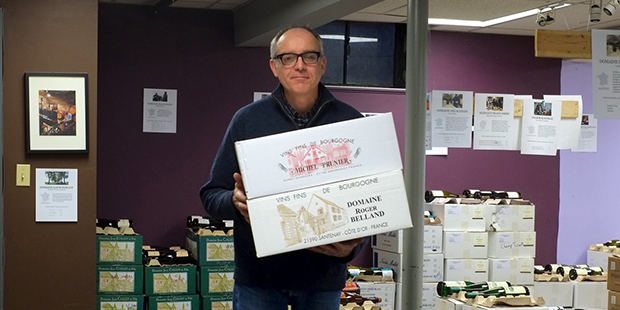 Meet Isaiah
Isaiah Wyner runs our warehouse. Originally from New York City, he lived in Switzerland and France before landing in Newton a decade ago. Isaiah is passionate about food, wine, travel, and culture, and is heading up our new Austrian wine project.
Isaiah opens the warehouse on Saturdays from 10am-4pm, and opens a few bottles for visitors to sample. He helps customers pick up online orders, or purchase bottles right from the warehouse. He's also available to open the warehouse by appointment.
_______________________________
Fall 2019 Schedule
Oct 5: Open Warehouse
Oct 12: Owner's Hours
Oct 19: Open Warehouse
Oct 26: Owners' Hours
Nov 2: Open Warehouse
Nov 9: Open Warehouse
Nov 16:  Thanksgiving Owner's Hours #1
Nov 23:  Thanksgiving Owners' Hours #2
Nov 30: CLOSED
Dec 7:  Holiday Owner's Hours #1
Dec 14:  Holiday Owners' Hours #2
Dec 21:  Holiday Owner's Hours #3
Dec 28: Open Warehouse

_______________________________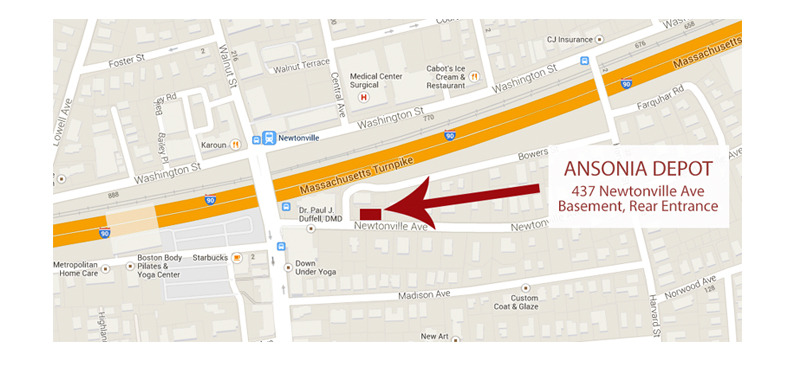 Location
Our warehouse is a bit hard to find — but it's worth it, we promise! We're located in Newtonville off Walnut Street (not far from the Star Market over the Mass Pike). The entrance is around the back of the building.
Our address is: 437 Newtonville Ave, Newton MA 02460