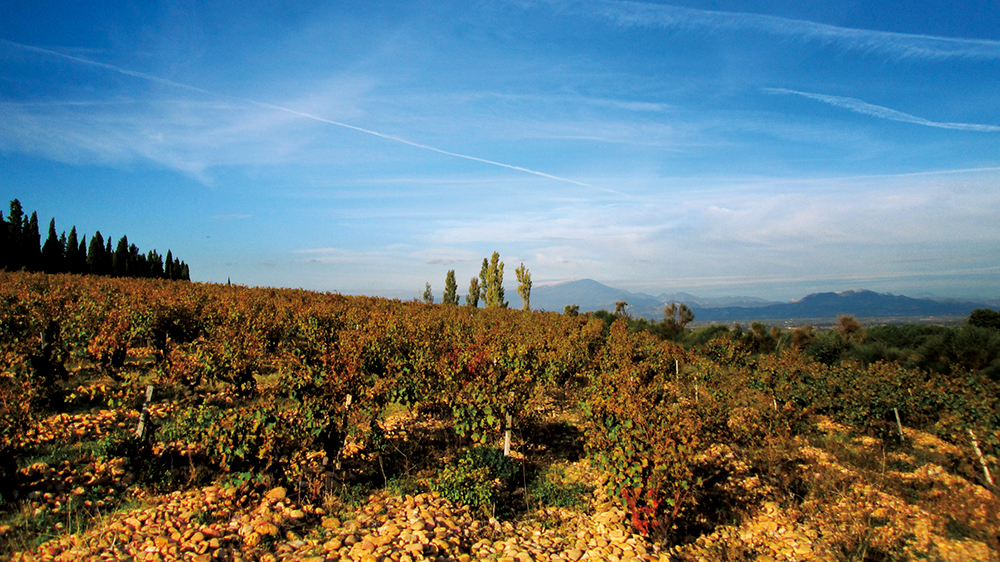 .
THANKSGIVING GUIDE
— Thanksgiving Samplers —
Free Shipping | 20-40% off

—-

—-

—-
— Magnums —
More than 7 people coming for dinner?
You'll probably need two bottles anyway.
Magnums are just simply more fun…
— Beaujolais (Not Nouveau) —
Mix and match this classic Thanksgiving red.
Free East Coast Shipping on a Case
— Build Your Own —
Free Shipping on a Case | A few of our favorites below.
Need help choosing? Email or chat with us.
SPARKLING
Muré Crémant d'Alsace NV ($18)
Picamelot Crémant de Bourgogne "Chazot" NV ($25)
Picamelot Crémant de Bourgogne "JB Chautard" 2012 ($32)
Bardoux Champagne Rosé ($45)
Bardoux Champagne 2009 ($54)
WHITES
Martin-Luneau Muscadet "Gorges" 2013 ($19)
Thomas Bourgogne 2015 ($22)
Gautheron Chablis VV 2015 ($22)
Maillet Macon-Verzé 2015 ($22)
Michot Pouilly-Fumé VV 2016 ($24)
Thomas St-Aubin 1er cru 2015 ($34)
Maillet Pouilly-Fuissé 2014 ($34)
Boyer-Martenot Meursault "Fernand Boyer" 2015 ($49)
Boyer-Martenot Meursault "Narvaux" 2015 ($54)
REDS
Bagatelle St-Chinian "Colline" 2015 ($16)
Goubert Sablet 2016 ($16)
Bagatelle St-Chinian "Fil de Soi" 2015 ($22)
Demois Chinon Vieilles Vignes 2015 ($22)
Saint-Clair Crozes-Hermitage 2015 ($22)
Bonnefond Syrah 2015 ($25)
Goubert Gigondas 2015 ($25)
Vieux Chateau Goujon Montagne-St-Emilion 2014 ($25)
Gros Hautes-Côtes de Nuits 2014 ($34)
Chateau la Clemence Pomerol 2011 ($69)